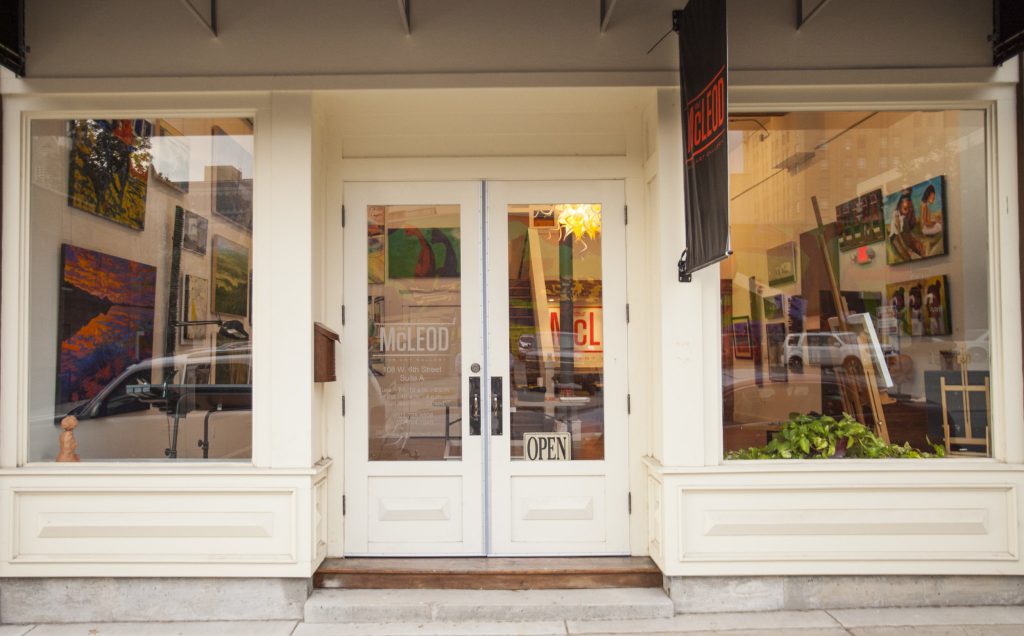 Matt Mcleod Fine Art Gallery is located at 108 W. 6th St., Suite A, Little Rock, AR 72201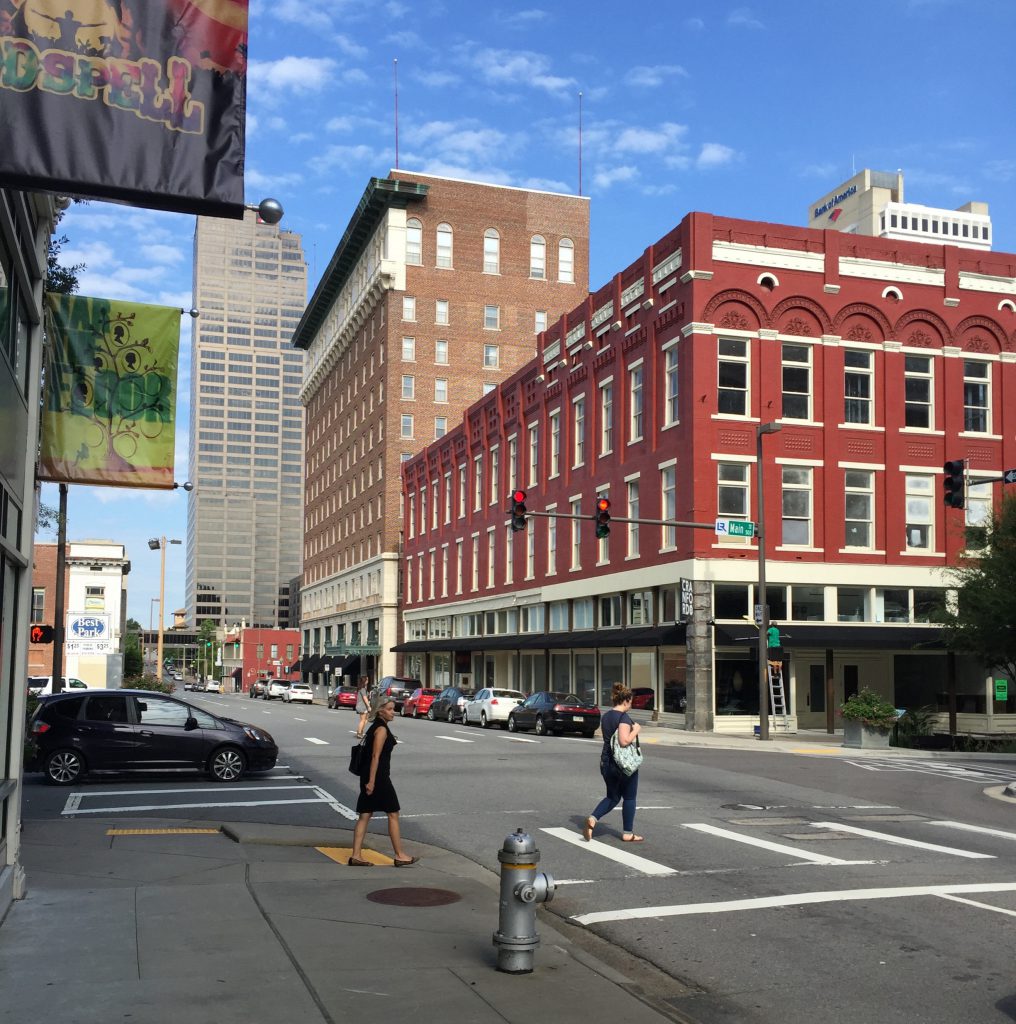 We are located on the south side of the Arkansas building in the Creative Commons District of Downtown Little Rock, Arkansas. We are across the street from Bennett's military supply store and The Rep.
We have off street and on-street parking available.
Matt Mcleod Fine Art Gallery is right across the street from the Koi Mural painted by Matt McLeod. To find out more about our public art projects feel free to Contact us today!